IJX partners with finished device makers to develop miniature optical tracking technology for 3D localization in health technology applications globally.
IJX provides small footprint mini optical tracking for surgical navigation and robotics. Designed for portability, flexible positioning, and surgeon control, the IJX camera provides mini-optical tracking from within the sterile field. With consistent accuracy and user experience, IJX is committed to advancing healthcare technology.
Our mini optical measurement solution has been used in over 50,000 cases worldwide for real-time tracking in hip, knee and spine cases.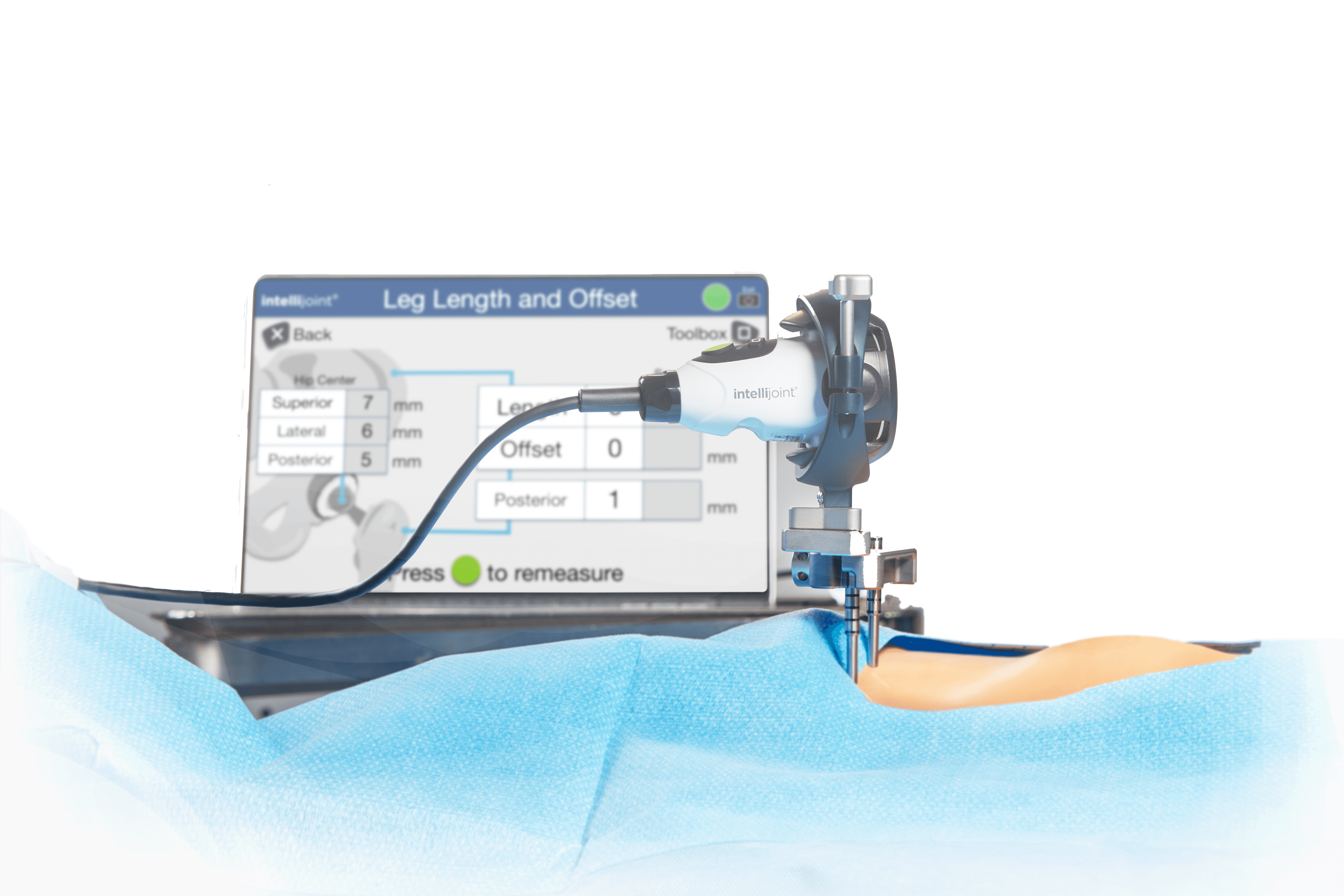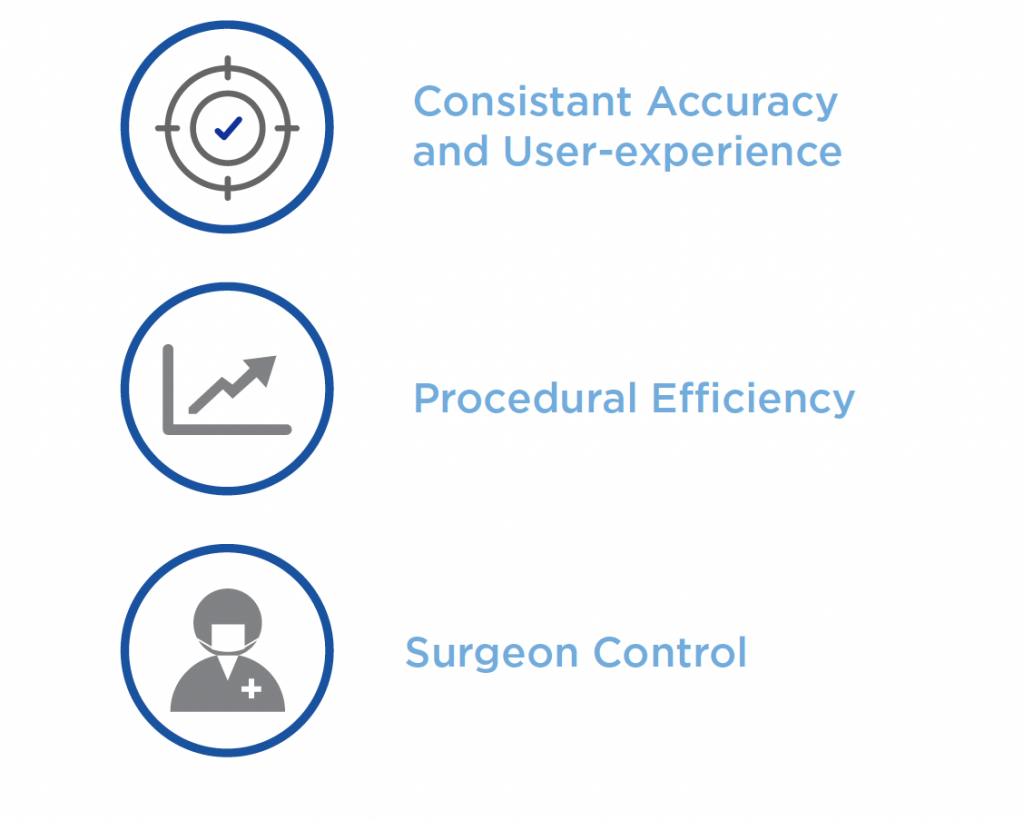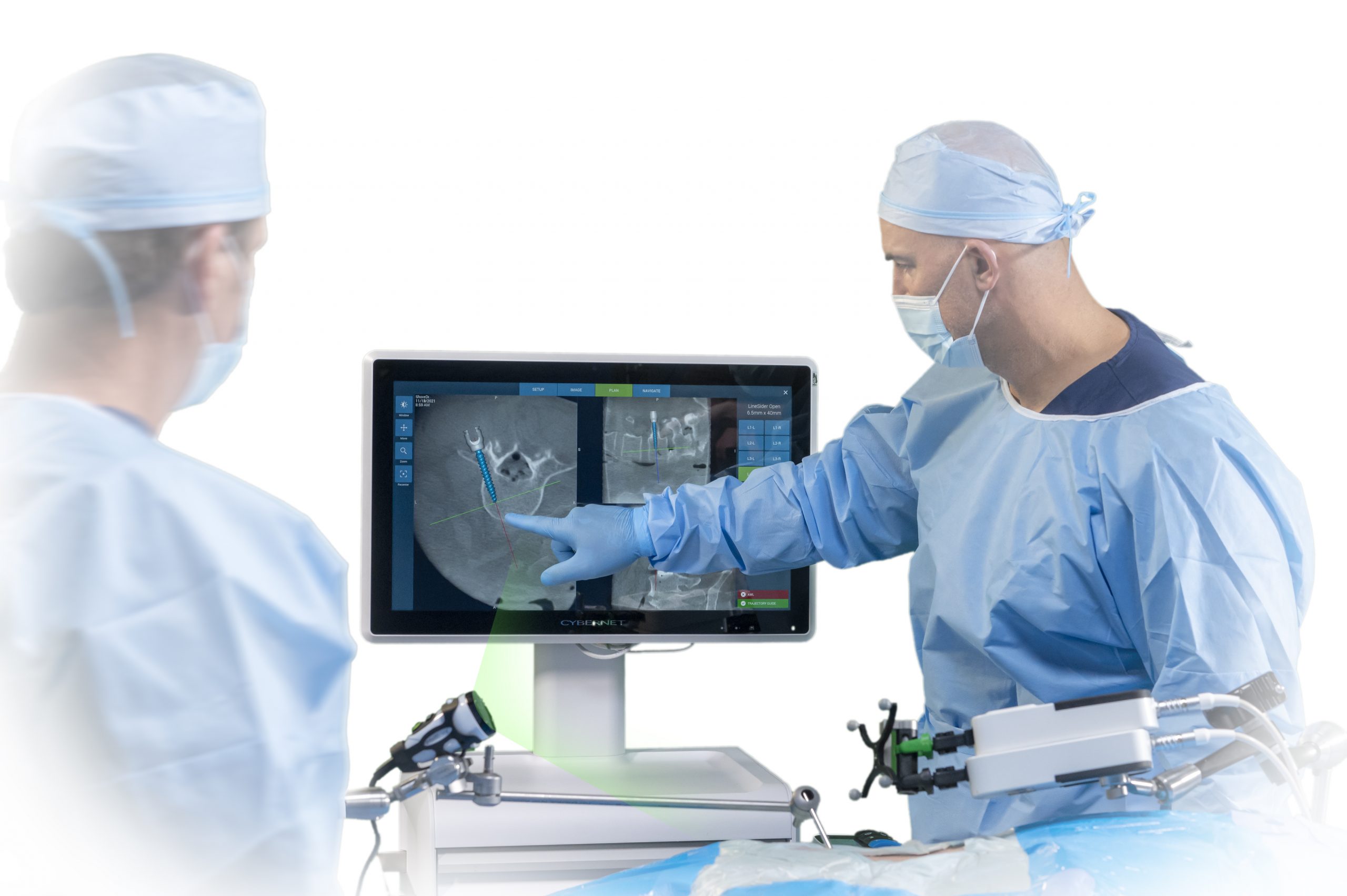 Intellijoint Surgical congratulates Accelus for being listed in Bonezone's 5 Orthopedic Companies to Watch in 2023 "because of consistent growth through development deals, the gathering of clinical evidence to back novel treatment solutions and active portfolios supported by numerous product launches."